Welcome to Season 13 of the Postgame Chatter!
There's a lot to be excited about coming into this year! It's going to be a strange season to be sure, but I'm glad we're going to be able to watch them play this year!
First Half:
Oh, so that's the Lat Mayen shooting prowess we heard all about...
Lots of getting to the rim, but they missed some there rim early again. 
We saw Banton's length at PG on display early. That wasn't even that great of a pass to McGowens, who made a crazy athletic play on the dunk, Banton had the ball on his hip and was still able to casually reach over his defender, who was in terrible position.
I like Stevenson as a rebounder. Quick hands on the perimeter defense, too!
It's too bad there won't be fans in the stands this year. I think this team would get the building rocking.
Thor can still shoot, too.
Trey McGowens is going to be fun to watch, too!
I like Teddy's energy!
Free throws, at least in the first half, still not great...
McNeese St. coaches not big on the mask usage.
NU causing all sorts of issues for McNeese. They're bigger, stronger, faster. Creating lots of turnovers, rebounding well, getting points in transition. Fun first half of the season.
Halftime: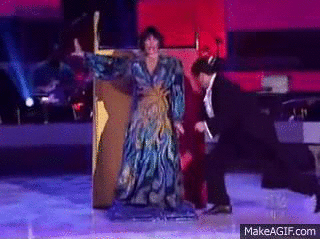 RIP David Maas
Second Half:
Loved the set out of the break! Just missed a touch on the pass.
Liked the defensive energy, even though the execution on the offensive end was a little sloppy. I'll be interested to see how it looks against bigger opponents, but I like the front court physicality.
I liked how they pushed right out of halftime. 
Mayen cooled a bit after the hot start. He had a drive right after the first media time out where he tried dishing off to Stevenson. Thought he should have gone up for the lay in. I think he had a pretty open look at it. He had a chance to do just that a couple possessions later and finished it.
When Banton gets going, he's gonna be tough to slow down. I think he got from half court to the lane in three steps once when he got to full speed.
Yvan's stroke looks a little better.
Allen's jumper looks a little funky, but hey, if it goes in...
Just an 8 player rotation before they emptied the bench with about 8 minutes to go.
6 players in double figures. Not too shabby.
Banton's length on the perimeter might put him among B1G leaders in blocked shots.
Free throws much better in the 2nd half.
I have a hunch we're going to like watching this team this year...
I'll probably not be able to post these for tomorrow's game and probably Saturday as well, so don't wait for me if nothing gets posted right away.