Purdue Info

Head Coach: Matt Painter
Location: West Lafayette, IN
Conference: B1G
Nickname: Boilermakers
Mascot: Boilermaker Special, Purdue Pete
Last time out: Beat Penn St
Line: Purdue by 20
Typical Rotation Depth: 9+
KenPom rank: 12
Other
Trey McGowens has been cleared to play after being out since Nov 16th with a foot injury. It's unclear on whether he will.
Nebraska is 0-9 all time in West Lafayette
Player to watch: Jaden Ivey
Purdue is known for their big men you but what really makes it work is dynamic guard play and the Boilermakers have a good one in 6'4" Sophomore Guard Jaden Ivey.  Ivey is a 3 level scorer, leading the team in scoring while currently posting a 43.8% 3pt shooting average 
Player to watch:     Trevion Williams/Zach Eddy
Williams and Eddy play in a rotation and they're both high efficient scorers who are both excellent passers who will hit Purdue's 3pt shooters if they're double teamed.
The Skinny: 
This is a very Purdue team as the Boilermakers have 2 dominant bigs to run their offense through along with a bevy of 3pt shooters to make teams pay for crashing inside. Throw playmaking Jaden Ivey into the mix and it becomes a "you can't stop them, you can only hope to contain them" type situation.
Defensively, between the pressure put on by Purdue's offense and their presence in the paint, people tend to shoot 3s. Except Nebraska to shot a lot of them and see how close they get to the 35 they put up against Michigan.
Rutgers has beaten Purdue this year and Wisconsin actually went in to Mackey and beat the Boilermakers.  Those are two well coached teams which doesn't really describe Nebraska.  Not as well coached North Carolina St took Purdue to overtime.  With Trey McGowens working his way back seems like one more game for Nebraska to play helter-skelter and hope that Purdue comes down to their level.  In other words: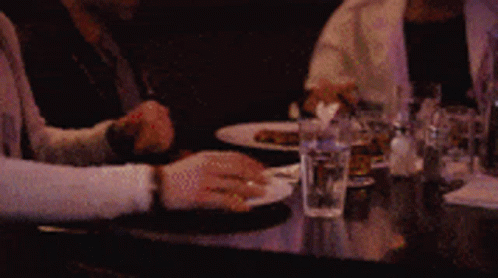 Nebraska isn't going to win this game.  The question is by how much.
Prediction: Purdue 102 - Nebraska 74